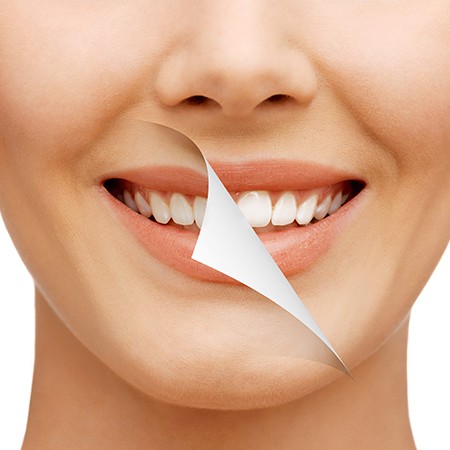 Every one should love their smile as it is the part of their personality. Cosmetic dentistry refers to the range of dental treatments which restore or improve the appearance of a person's teeth, gums, bite or smile. Many dental treatments fall into this category, including:
Discoloured teeth
Crooked teeth
Chipped or cracked teeth
Short teeth
Missing teeth
So if you're on the lookout for a trusted Cosmetic Dentist in Bay Area , What are you waiting for? Start wearing a smile you can be truly proud of today, with the help of our skilled professional dentist in Bay Area! Call Uppal Dental now on to book an appointment at Uppal Dental to restore your damaged tooth back to its full function and appearance. Let us help you achieve a dazzling, straight smile! We can provide you with cost-effective and safe solutions to help you gain your confidence back. Contact us at +1 510-786-1780 for a consultation.