Uppal Dental
Dr. Uppal is originally from India. Eversince arriving in USA in 1989, San francisco Bay Area has been his home. He had his dental education at University of Southern California (USC), School of Dentistry, Los Angeles, CA.
He excelled in his Dental education at USC, Graduating in the top percentile and winning several awards, including membership to OMIKRON KAPPA UPSILON (OKU), honorary dental society. Since then, he has been taking several hours of continuing education every year, in different areas of dentistry, to keep himself abreast with new developments and techniques.
He believes and strives to provide Gentle, Personalized and caring dentistry to all his customers/ patients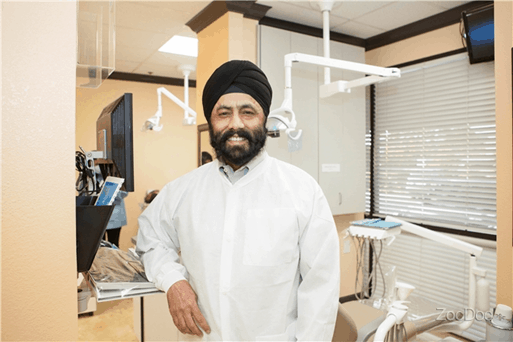 Make your dream smile a reality!
Call us or book your appointment today. And make your dream smile a reality!