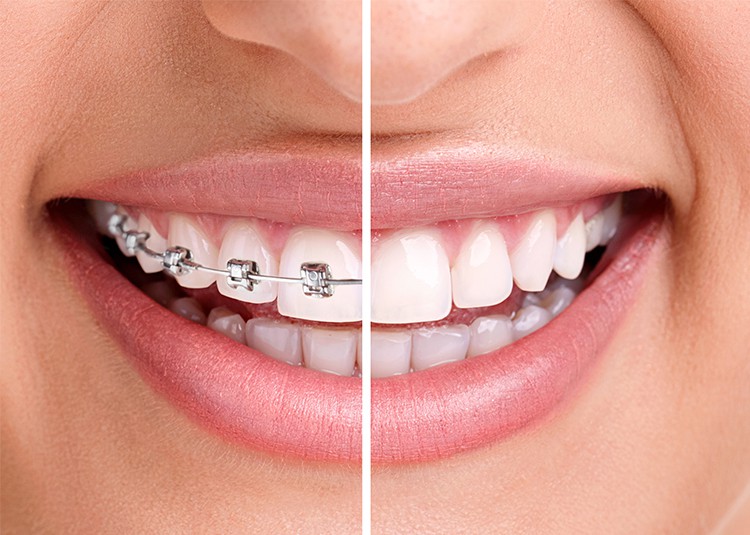 It doesn't matter what dental problem you're suffering from, whether a tooth decay, a gum disease, tooth sensitivity, a toothache or unattractive smile, we can offer a detailed treatment plan tailored to your needs and budget. At our dental clinic in Bay Area, you can get any tooth treatment connected with:
Crowns
Dentures
Dental Implants
Root Canal Treatment
Dental Bridges
Porcelain
Children Dentistry
TMJ Treatment
If you are in our clinic for the first time, you will get an initial consultation to set the course of your treatment. Uppal Dental sees about not only average toothache treatment but also the esthetics of your smile. We offer undoubtedly best services of cosmetic dentistry all over Bay Area. Along with surgery, general dentistry, our doctors can make real wonders in the sphere of orthodontics. Your bright and white smile can level up your self-confidence, and we are eager to make it perfect.